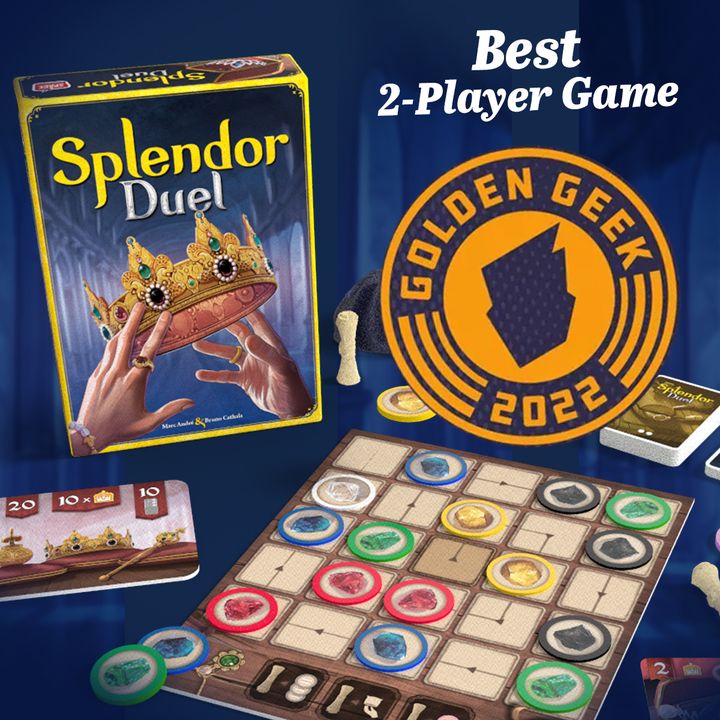 Check out this award-winning, 2-player game!
Facebook post 2023-05-26 10:52:29
Recently received items at the Gate...
First player tokens from May Day games, Castle Panic Deluxe and deluxe expansions, ThunderRoad Vendetta and expansions, Horizons of Spirit Island, a few Final Girl expansions, Masters of the Universe board game, and the Dominion Plunder expansion.
Facebook post 2023-05-24 15:51:12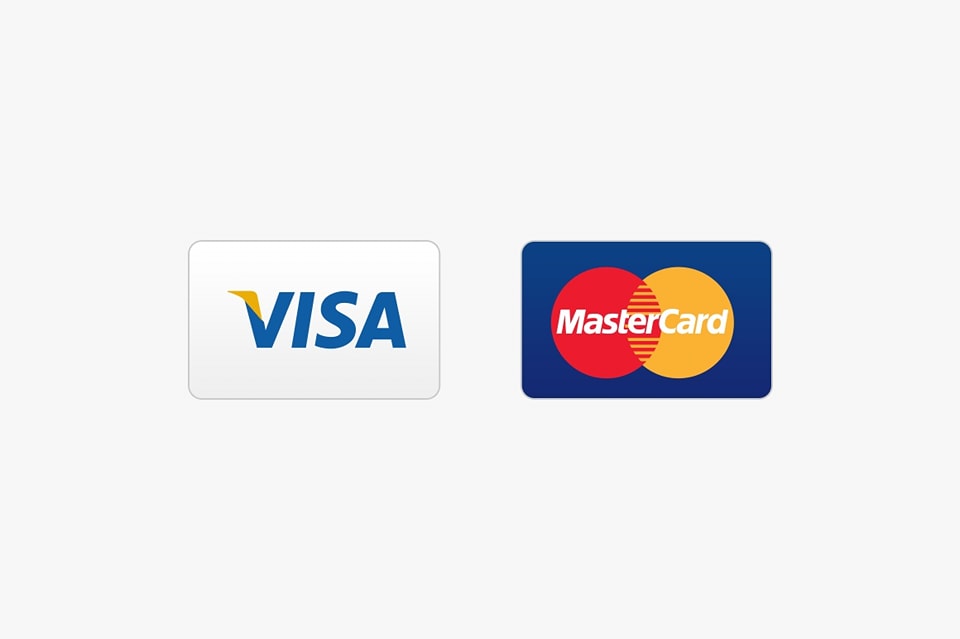 Ok. We are back up and running, unfortunately on the old router, but it means we can accept credit cards again. Thanks for your patience.
Facebook post 2023-05-18 13:05:31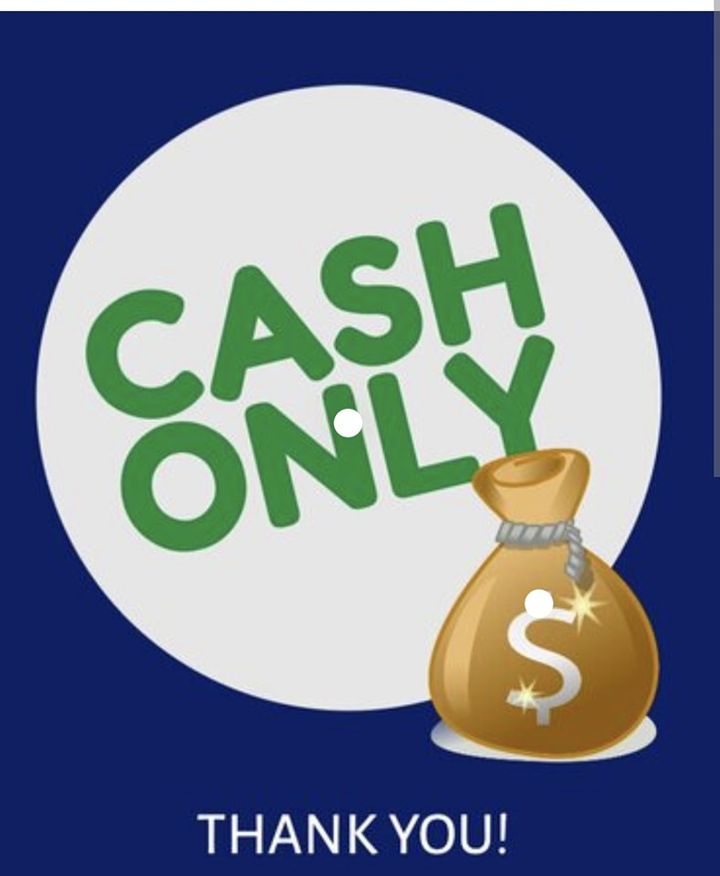 Our router is freaking out. We are working on replacing it but there are issues. That limits payment types that we can accept right now to cash or checks. We are sorry for any inconvenience.
Facebook post 2023-05-18 11:02:30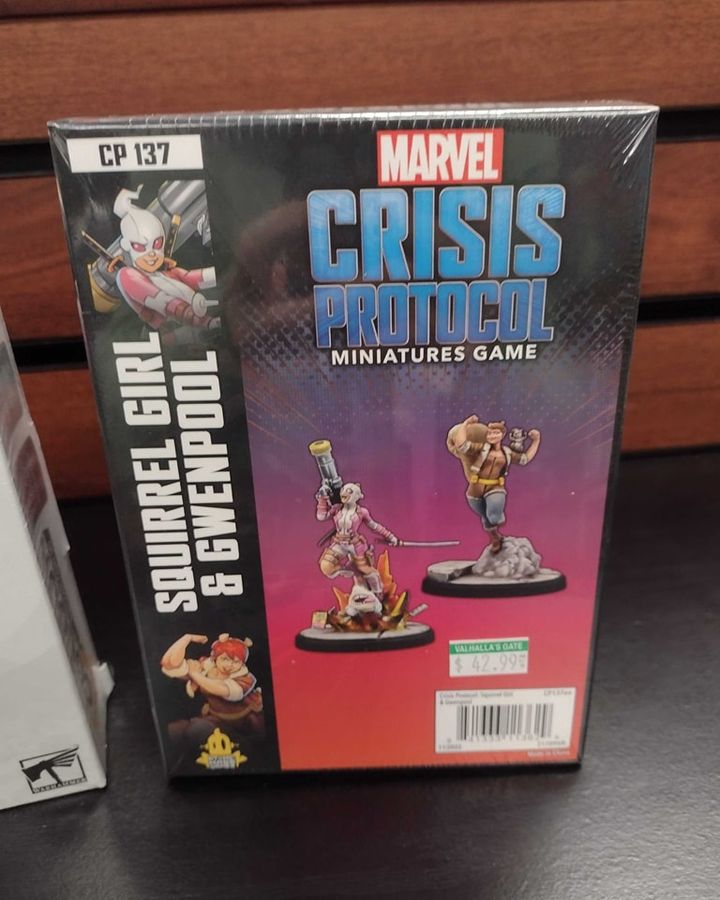 Newly arrived today!
Facebook post 2023-05-15 16:10:31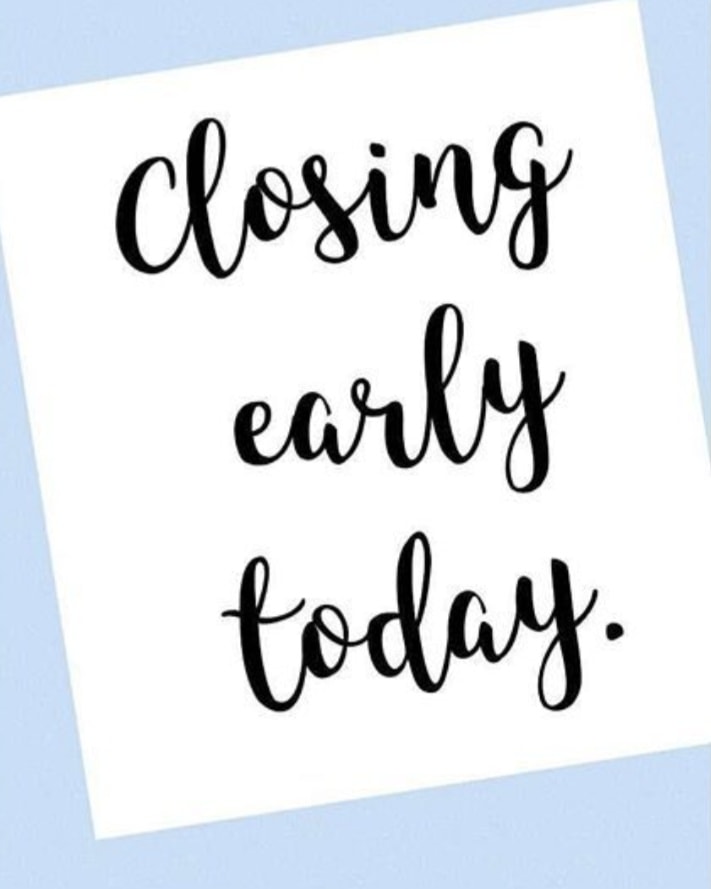 The Gate will be closing at 2:30 pm today, May 14. Between a staff emergency, graduations, and Mother's Day, we are light on coverage. We apologize for any convenience.
Facebook post 2023-05-14 11:44:45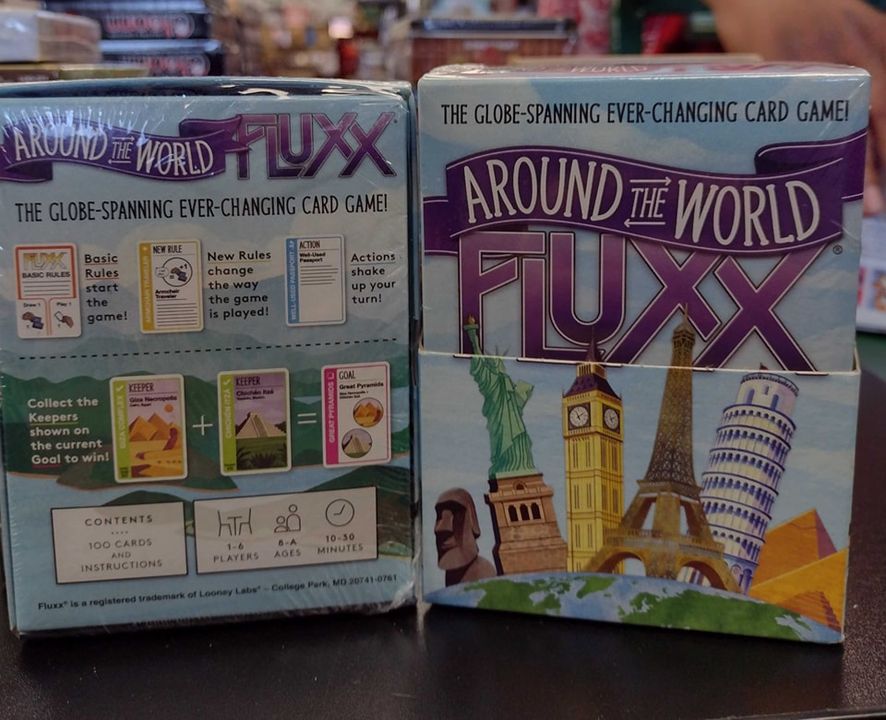 New items that arrived today: Around the World Fluxx, many Battletch products, Traveller Core Adventure 3, Kobold Guide to Dungeons, and Call of Cthulhu Scratch Scratch.
Facebook post 2023-05-08 17:00:06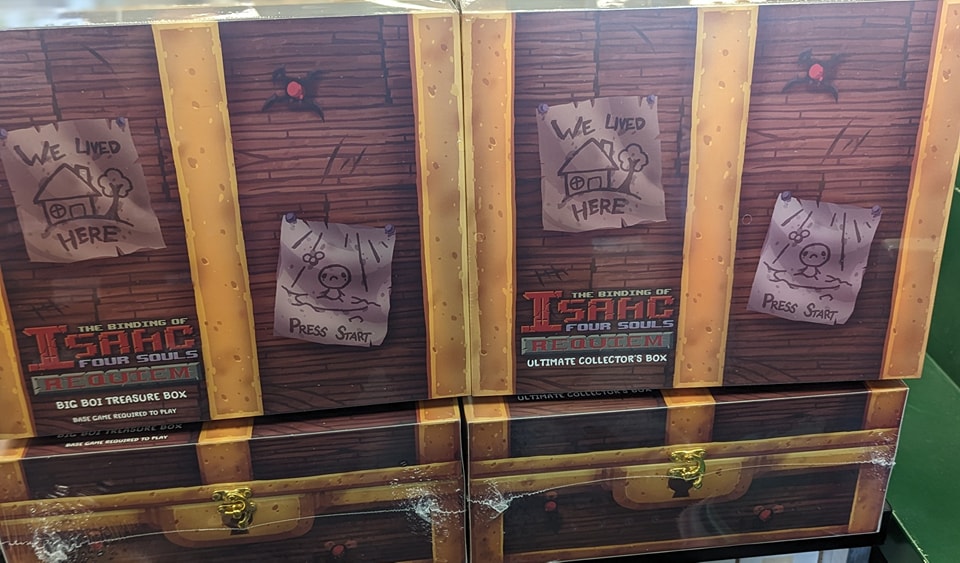 Recently received at the Gate - the Binding of Isaac Four Souls Big Box Treasure Box and Ultimate Collector's Box, Doctor Who Nemesis, and Ares Expedition expansions Crisis and Foundations.
Facebook post 2023-05-07 19:57:55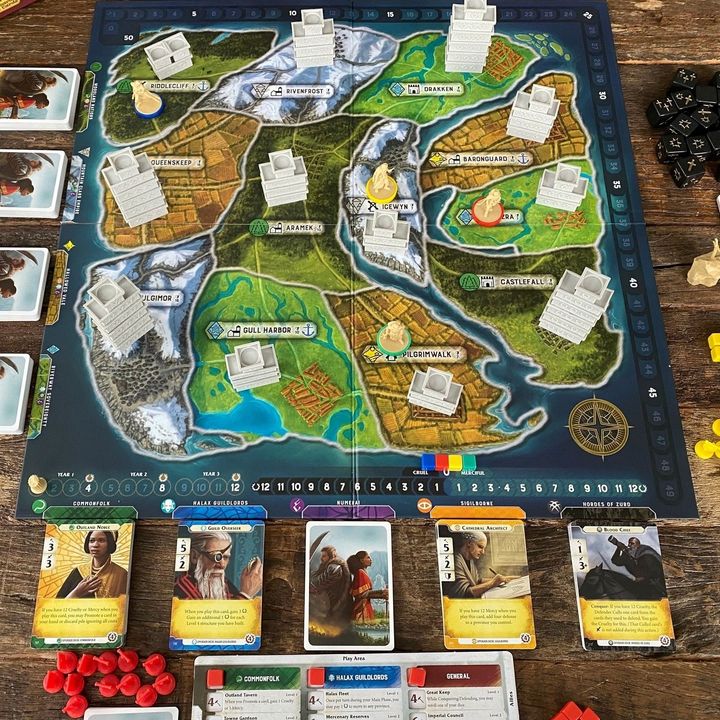 Facebook post 2023-04-27 10:03:31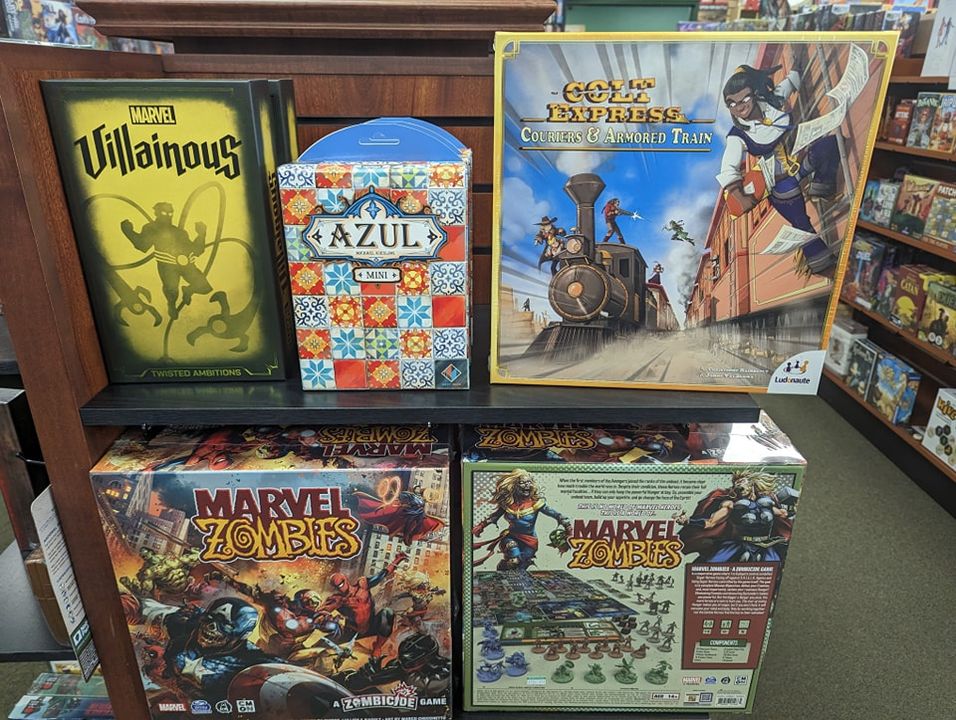 New arrivals at the Gate - Azul mini, Marvel Villainous expansion, Marvel Zombicide, Final Girl Series 2 all-in bundle, and Tee Turtle plushie totes.
Facebook post 2023-04-26 21:44:37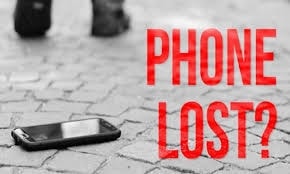 Staff found a phone on Sunday. It is locked and there is no info on the screen to help us return it. If you left your phone at the Gate, come identify it and/or unlock it and we will return it to you.
Facebook post 2023-04-26 14:57:12
Tee Turtle plushie totes bags have arrived! We have eleven different styles. Each plushie has a unique bag design. They are so cute!
Facebook post 2023-04-24 14:59:15
Recently arrived are Beast Kickstarter edition, Epic Viking plus expansion and playmat, Ares Expedition expansion, Welcome to...Winchester House, Age of Heroes, Boop, and Marvel Dice Throne expansion, plus restock on Space Team and its expansions.
Facebook post 2023-04-22 13:38:39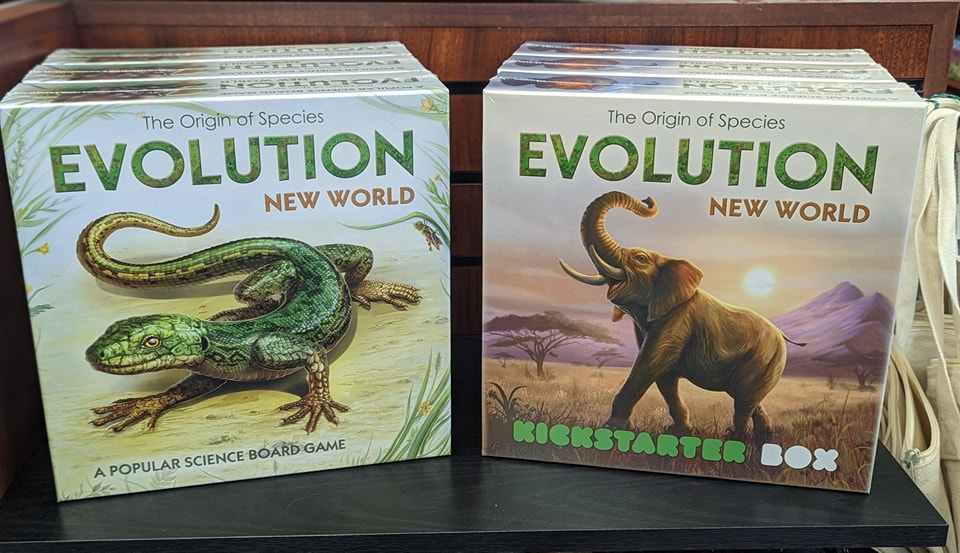 Recently arrived Kickstarter editions of Evolution: New World, Earth, Kiwi Chow Down, and Distilled board games. Dragonlance: Warriors of Krynn is also new but not a KS.
Facebook post 2023-04-08 17:11:14